Activating a thriving construction business

A series of workshops aimed at activating better business in the building sector kicks off this November.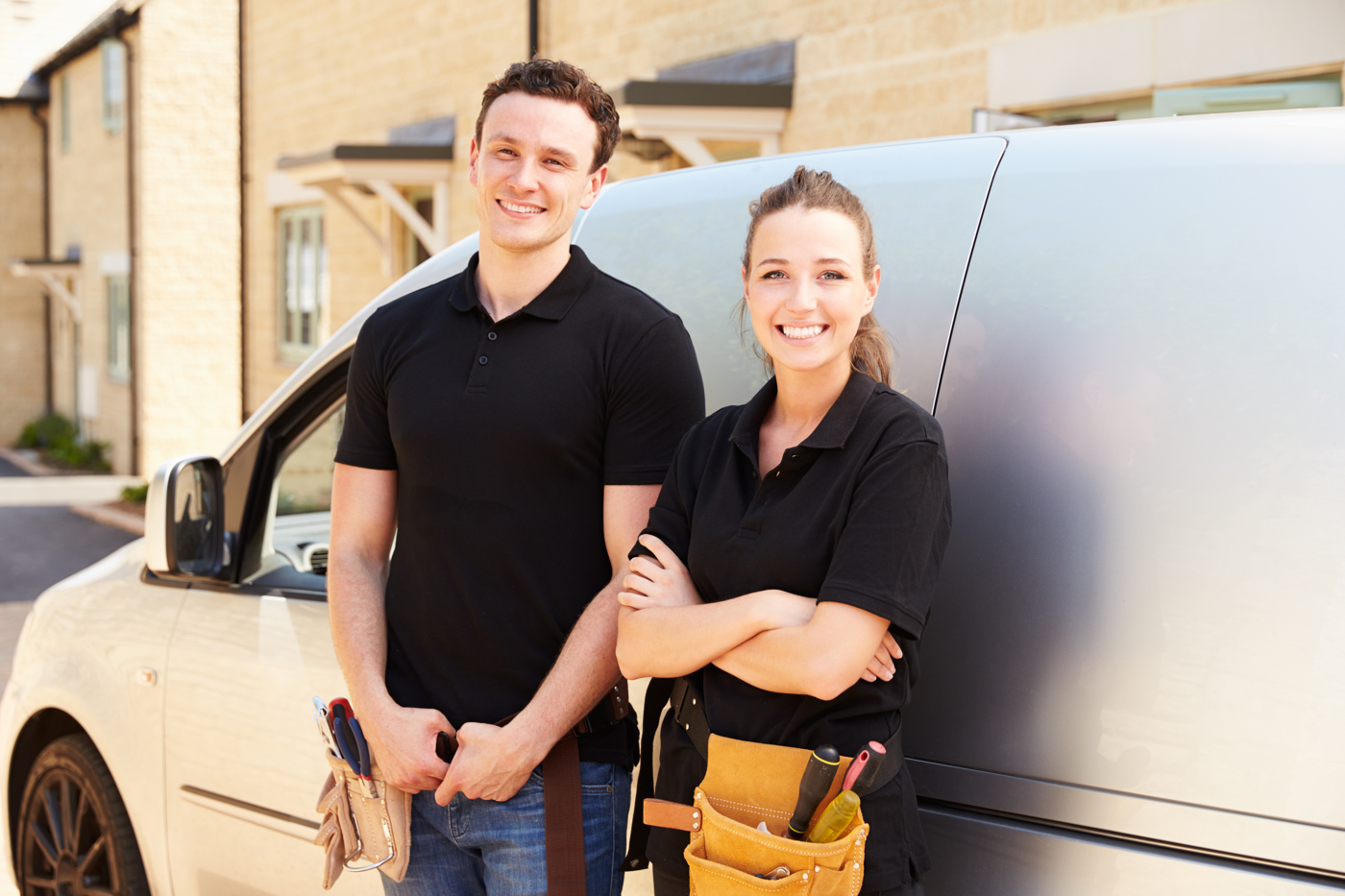 In a new move for the construction sector in Aotearoa, the Construction Activator is a programme aiming to energise, educate and elevate building businesses and those who work in them. Established by The Construction Sector Accord and Callaghan Innovation, the Construction Activator series kicks off in November with a series of three in-person workshops across the motu.
"Offering free tools, resources and opportunities to help construction businesses connect, grow and thrive," is how the programme has been announced to the industry. "These in-person events are free and will help you position your business for a more sustainable, productive and profitable future."
First up, 'Build a Thriving Construction Business - Foundation Workshops' will enable construction sector workers to learn strategies and practical tips to help establish the right foundations for their business to succeed.
"With rising costs and economic uncertainty, there has never been a more critical time to find out what construction businesses can do to meet these big challenges," according to the programme's media release.
Keen participants are asked to register from the following options:
Thursday 9 November, 1.00pm – 4.00pm | The Orchard Business & Events Hub, 35 Walton Street, Whangārei - Register here
Thursday 16 November, 3.00pm – 6.00pm | Textile Centre, 1 Watt Street, Parnell, Auckland - Register here
This dynamic, two-hour networking event will be tailored specifically for the construction industry and offers business owners, and aspiring business owners, a chance to connect with their community.
It will present a chance to share knowledge, resources, and opportunities to resolve practical business challenges. Meet other current and aspiring construction business leaders who are committed to positioning their businesses for a more sustainable and profitable future.
Thursday 9 November, 4.30pm – 7.00pm | The Orchard Business & Events Hub, 35 Walton Street, Whangārei - Register here