View by Category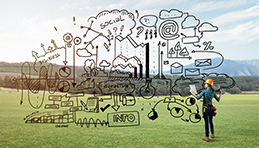 Construction body plots its five-year course
Aims for what it wishes to achieve for the sector over the next five years have been laid out by the Workforce Development Council for Construction and Infrastructure, Waihanga Ara Rau.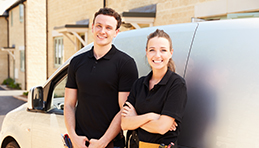 Get the latest info on news and trade deals right to your inbox. If you have a trade account this is already done for you.
CARTERS & Human Interest, reserves the right to accept or reject any editorial or advertising material. No part of CARTERS Trade Leader may be published or reproduced without the express permission of the publisher. All rights reserved. Opinions expressed in CARTERS Trade Leader are not necessarily those of CARTERS or the publisher. No responsibility is accepted for the suggestions of the contributors or conclusions that may be drawn from them. Although the publisher has made every effort to ensure accuracy, the reader remains responsible for the correct selection of any tools, equipment, materials or systems followed, as well as the following of any laws or codes that may apply.